third level & 
higher education
Third Level and Higher Education Opportunities
To provide the best careers opportunities to the students in our care, we have  built a very strong network of support with national universities and higher education colleges.
An overview is provided below.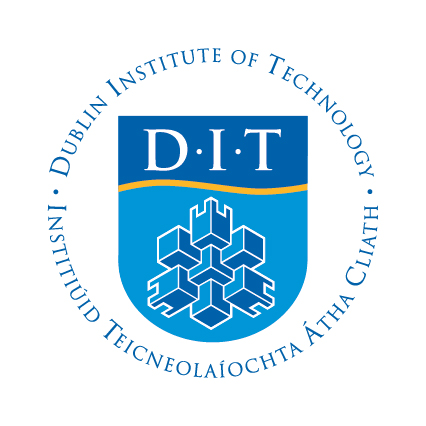 DIT Colleges
DIT Access Service, supports some of our students in applying to higher education through a comprehensive programme of initiatives which assist them in adjusting successfully to DIT.  To gain maximum benefit from their time in DIT, the service also provides a range of post-entry supports for students in an innovative 21st Century learning environment within schools that is team-based, technology mediated, project based and cross- curricular. 
See www.dit.ie for more information.
Griffith College
Our strong links with Griffith College have facilitated us with a scholarship for one of our students this year to be supported to train as an Air Hostess in the tourism and hospitality sector. See also Scholarships.
See www.griffith.ie for more information.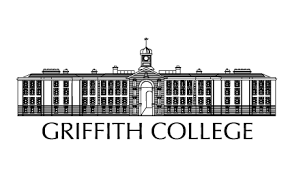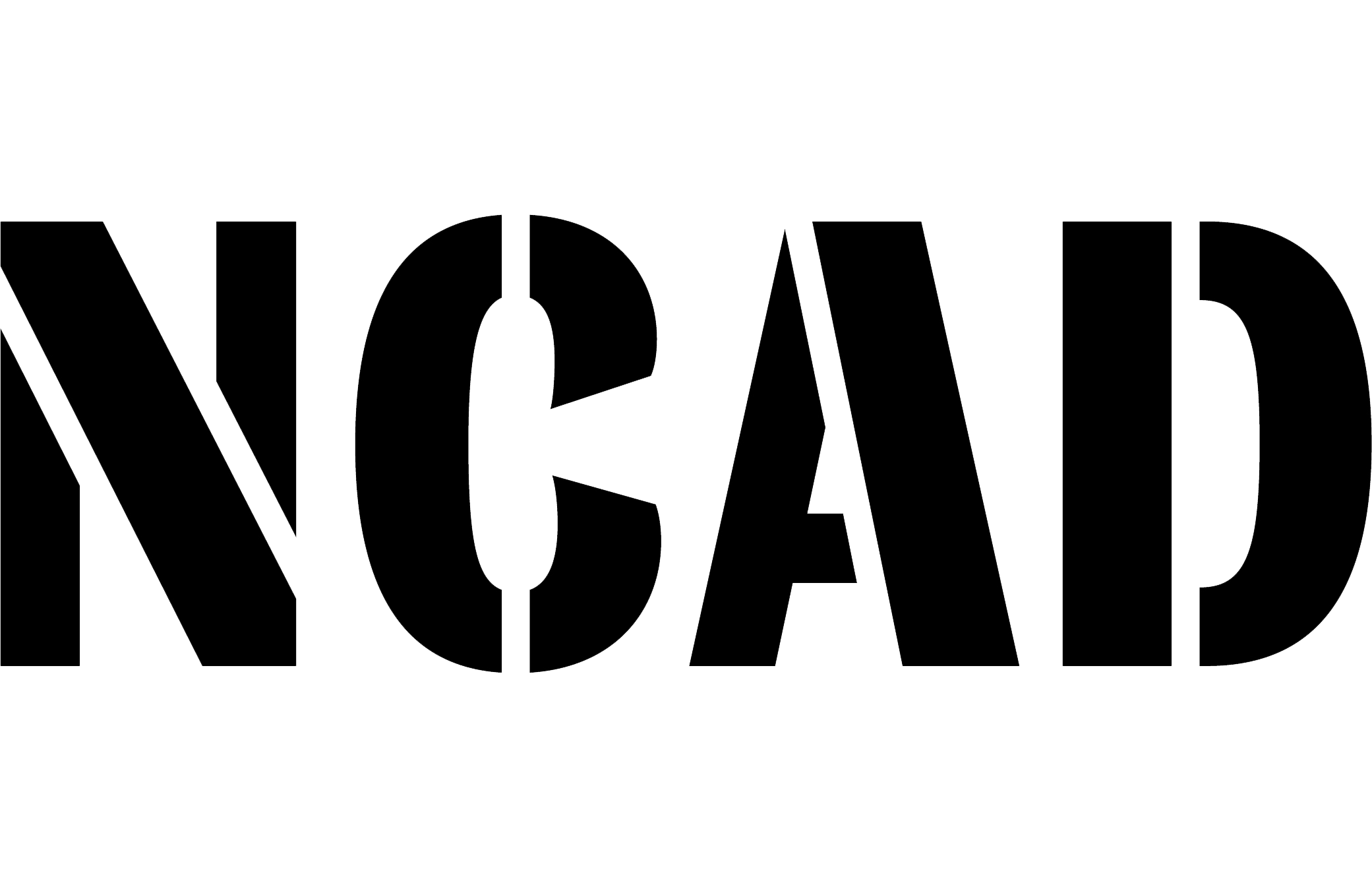 National College of Art and Design
We are very privileged to be part of The Secondary School Access Programme with NCAD which offers four structured projects to linked secondary schools, of which we are a member.  NCAD Access liaises closely with our Art teachers who then nominate pupils who have demonstrated potential and an interest in exploring their creative options.  These projects seek to assist our senior cycle pupils in their choice making process. The college has also been very supportive of students who have progressed to Art College with two of our former students having recently completed a PhD and MA respectively. 
See www.ncad.ie for more information.
National College of Ireland
The National College of Ireland has provided on going support to our students in senior cycle to engage in a variety of full-time and part-time courses in the areas of business, finance, psychology and computing.
See www.ncirl.ie for more information.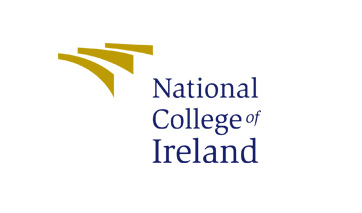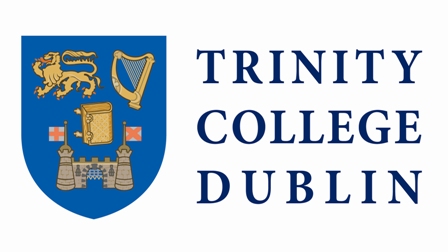 Trinity College Dublin
We work in partnership with Trinity College Dublin to widen access and participation at third-level of under-represented groups. This access programme offers a range of access programmes for people with the enthusiasm, motivation and ability to succeed at third-level.
See www.tcd.ie for more information.