Enrolment for First Year 2023-2024
As we begin the admission process into 1st  Year for August 2023, we are pleased to invite you
and your daughter and/or son to join our school community.
Our enrolment process opens on Monday, 3rd October 2022. A copy of our Admissions
Policy, Annual Admission Notice and our Application/Expression of Interest Form are
available on the links below. Click to open link to Admissions Policy, Application Form and Annual Admission notice –
all separate
If you wish to apply for a place in first year starting in August 2023, please complete the
Application Form for First Year below and return it by e-mail or post only, as listed on the
application form, by no later than Tuesday, 8th November   2022. Applications received after
this date will be treated as late applications.   Applicants will be notified in writing of the
decision of the Board of Management by Wednesday, 30th November 2022.
We are hosting an Information Evening for all prospective students and their parents on Tuesday 18 th October at 7.30pm here in the school. We look forward to engaging with you in making the transition from primary to secondary school as smooth and enjoyable as possible.
Enrolment for Second – Sixth Year 2022-2023
Applicants for entry into 2nd – 6th Year are required to complete the Application Form for
Junior and Senior Cycle below and return it by e-mail or post only, as listed on the
application form, as soon as practicable.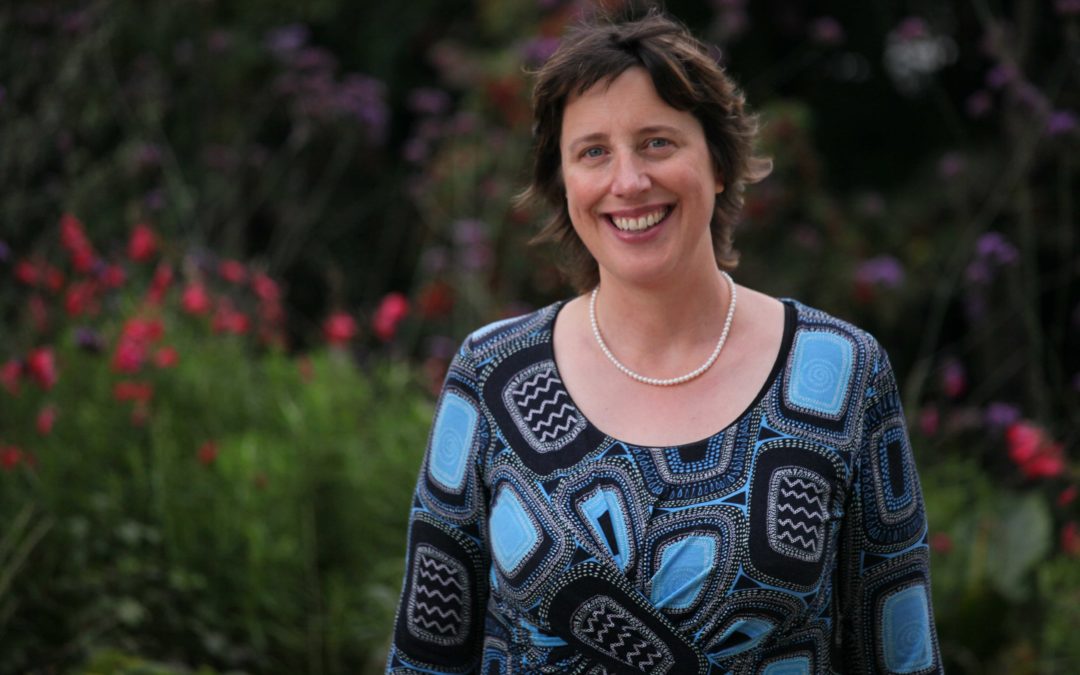 I am delighted to welcome you to the school community of Presentation Secondary School Warrenmount. I hope you enjoy navigating our website and that you learn more about the many aspects of life and plentiful opportunities on offer here in Warrenmount. As a school...
read more
Due to the changed economic circumstances, some of our families may need a helping hand over these difficult times with a weekly delivery of free food basics. The School Meals Programme funded by the Department of Social Protection will be in operation over the period...
read more
Twitter feed is not available at the moment.

To enable each student to reach her full potential by promoting a sense of personal and social awareness which emphasises the values of honesty, justice and commitment to work.
To foster a spirit of co-operation and mutual respect between students, staff and community.
To provide an appropriate curriculum for all students in a Christian environment which is safe, caring and well disciplined.
To recognise and, where possible, cater for the emotional and professional needs of management and staff.