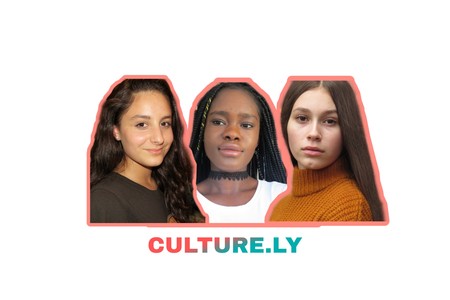 A huge and thunderous congratulations to the three Warrenmount students that have reached the GLOBAL semi-finals of Technovation!
The project, by Ia Khachirashvili, Essie Wuddah and Raluca Constantina Bud,a has been selected from thousands of entries worldwide to be entered in the Judge's Round, where it will be considered for the finals at MIT! 
This is a tremendous achievement, especially considering that they had to complete the last part of the project entirely online as schools were closed. Mentors were only able to advise online, which gives huge testament to the impressive independent and entrepreneurial spirit of these students.
Presentation Secondary School Warrenmount is massively proud of Ia, Essie and Raluca, and cannot wait to see what they do going forward.